flip through your vinyl like in the record store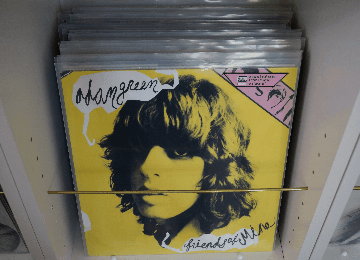 You can storage about 40 vinyl records in one rack bay with the help of one Recordbilly-set. By the stable metal rod your vinyl is propped solid during flipping. The front stoppers prevent your records from falling out of the rack and the stoppers in the back simplifies the flipping through your vinyl. And this is how it works or have a look into someone else's room here.

Click here to go back to home.